We are proud to announce that Jean-Charle Hue's next feature film, Sang craché des lèvres belles, has been invited to participate in the First Cut Lab which accompanies film projects in their editing phase. First Cut Lab is part of the Full Circle Lab Nouvelle-Aquitaine. The film was shot in the Pyrénées mountains during the winter of 2023 and is currently being edited by Matthieu Laclau.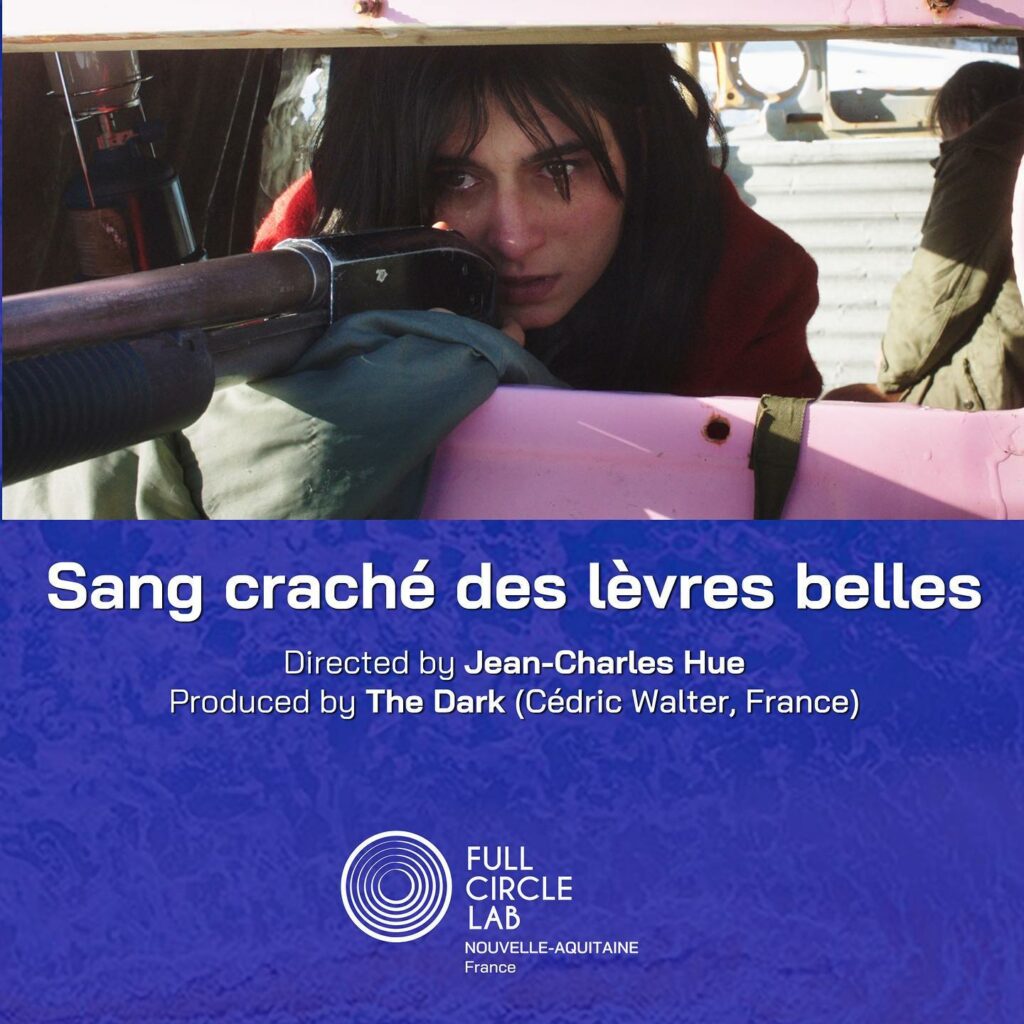 "Full Circle Lab Nouvelle-Aquitaine is a capacity building international training program, which aims at supporting and accompanying the writing, development and post-production of 6 feature films closely connected to the Nouvelle-Aquitaine Region in France.

It relies on the local cinema ecosystem of festivals' initiatives, and residencies such as the clos-FIFIB, the Biarritz Bal Lab, the Jump In program of Poitiers Film Festival and fosters synergies with filmmakers and producers active in the region."

fullcirclelab.org
RELATED INFORMATION

Screen Daily wrote about this

"Jean-Charles Hue shooting Sang craché des lèvres belles"
Article published in March 2023.
---
A production


In co-production with Les Films de la Nuit and Actarus
With the support of the Centre national du cinéma et de l'image animée

With the support of the Région
Nouvelle-Aquitaine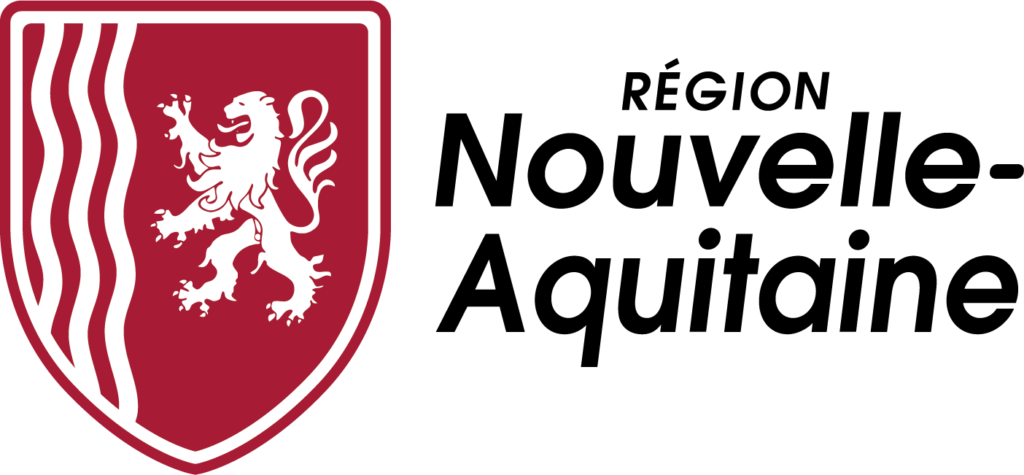 With the support of the Région Occitanie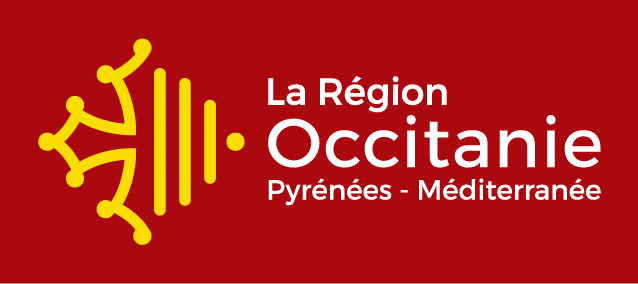 With the support of the