SINCE WE ARE NOT THE STRONGEST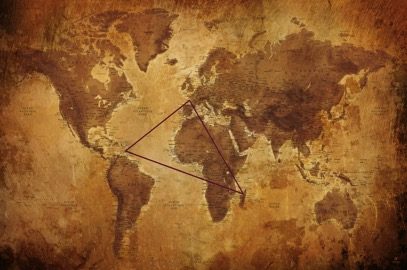 In development / Documentary feature film
Astrid Adverbe
Written by Astrid Adverbe & Arnaud Cathrine
Synopsis
Many years ago, I had the same nightmare over and over again.
In my dream, I saw a scar I didn't know I had. When I woke up, I looked for it on my body.
Indeed, there it was, as I had seen in the dream, ten centimeters above the navel, almost invisible.
I was told by a dermatologist that I had had ten stitches in my early childhood.
I am traveling to the places that saw me grow up, from Madagascar to the French West Indies, my scar will awaken buried memories.